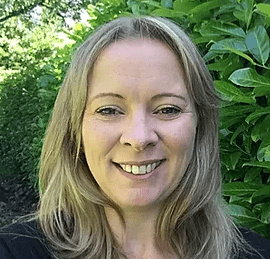 Sharon Branch
Quality Manager – Quality Management System (QMS)
With her pragmatic approach and clear attention to detail, Sharon is our Quality Manager specialising in ISO 13485, the mandatory Quality Management System for Medical Devices.
Sharon has over 12 years' experience working within the ophthalmic and medical device industry ensuring that the rigorous operating procedures required under the relevant regulatory frameworks are adopted and fully adhered to throughout the entire lifecycle of the product development and production.
Sharon has developed Quality Management platforms on both ISO9001 and ISO13485; is an internal auditor for both standards and is fully experienced in MHRA and clinical trial studies.