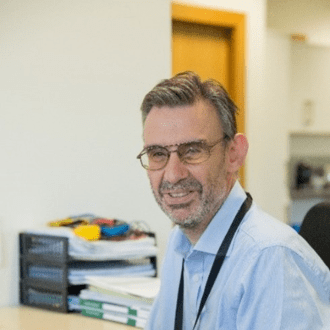 James Reynolds
Chief Optical Engineer – Engineering
James is a senior optical engineer with over 30 years experience in R&D within a wide range of industries.
James has worked both in manufacturing and software and has vast experience in optical design, optical physics, and sensor design, with a particular emphasis on metrology.

As an optics specialist James has considerable mathematical aptitude and has used this extensively in algorithm design and development, mathematical modelling, and data analysis.