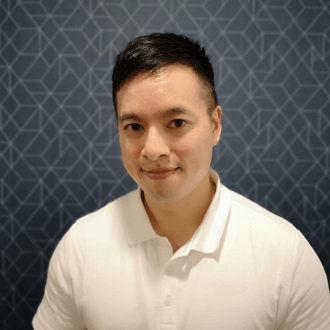 Henry Tsang
Digital Marketing Manager – Marketing & PR
Henry Tsang, Digital Marketing Manager, has worked in marketing for over six years.
Prior to his career, he was a student of Fine Art and Film for many years, culminating in a bachelor's degree in Film from the University of Westminster. Although he will always consider himself a student of the arts, he next looked to challenge his content creation skills in a commercial context.

He began his marketing journey writing blog posts and editing videos for a UK high street retailer, but quickly found greater involvement in other areas of marketing. Over time he developed experience in the strategic and data-focused areas of marketing, which complemented his education in the creative arts.

After spending time in a number of industries and building successful marketing teams, Henry brings to Occuity a broad marketing skillset, a data-driven attitude and a passion for creative media.